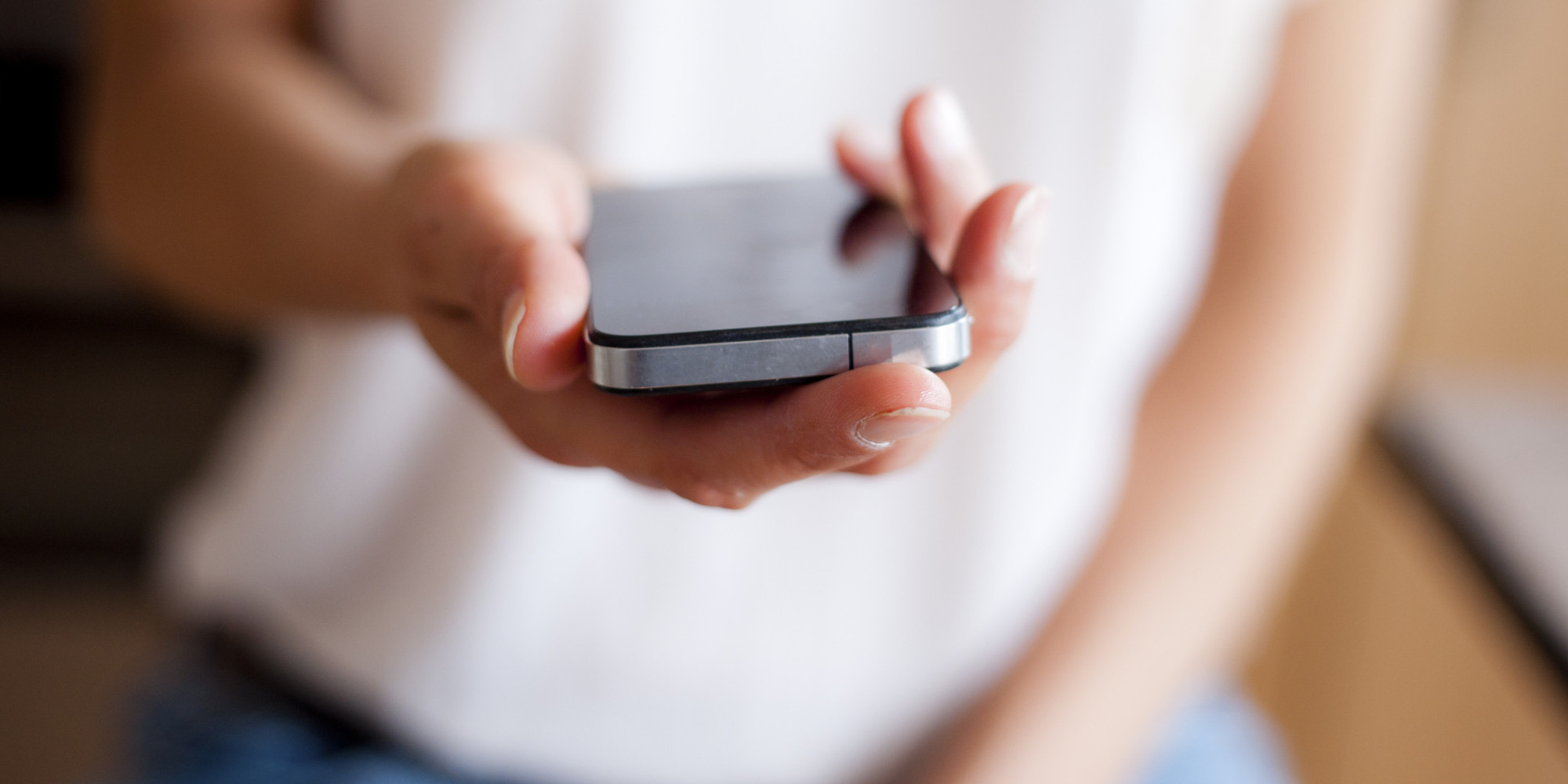 By: Malia Drennan and Dr. Denise Thagard
I have to admit, I've only had a smartphone for a little over two years, and before that I was using a flip phone. I was a late convert as I was reluctant to have everything at my fingertips, and now, two years later, I can't imagine my life without it. I don't know if that's a good thing or a bad thing, but I do know that I don't get lost nearly as much thanks to GPS and Google maps!
And I also know that I love using my smartphone as a tool to learn and share the Gospel.
Here are five ways you can use your smart device, whether it be your phone, your ipad, your tablet, your kindle fire, etc., to do this:
1. YouVersion Bible App: A free Bible on your phone, tablet, and computer. YouVersion is a simple, ad-free Bible that brings God's Word into your daily life, with nearly 200 million users worldwide. You can read 1000 different versions, in 780 languages, bookmark pages, share verses, and the features go on and on.
2. Scripture Typer: This one is awesome for personal scripture memory. For free you can memorize and store up to 50 verses on there. It works a bit like a flashcard type memorization system and reminds you to review them on a schedule until and after you memorize them. You can manually change the version to learn in and to review verses you can set it to so that you just have to type in the first letter of each word. There is a desktop version also. There is a paid version ($10 for whole family) that allows you unlimited verses.